About us
Home

About us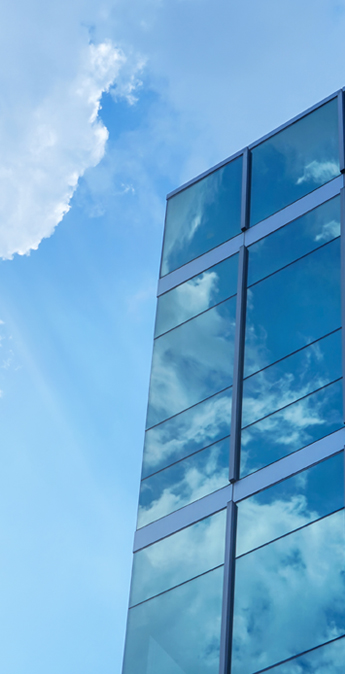 Welcome and thank you for visiting our website.
DAEKWANG IDM was founded in 1965. We have more than 50 years of experience in dental market.
Now, we are manufacturing KERATOR overdenture attachments and growing to the global leader by improving dental attachment efficiency. Our KERATOR system has a competitive power in price, quality and credibility. KERATOR is upgraded by bench-marking the existed products.
Nowadays multipled implant placing can sometimes cause the serious results some years later. In this case, Kerator overdenture systems can be a good substitution by your reasonable choice for patient's satisfaction. Additionally, KERATOR compensates the defect of other products be used getting through our long experience.
KERATOR works with thousands of customers throughout the Asia, EU, North America and so on and has a reputation for product knowledge, quality, trust and commitment to service. KERATOR overdenture attachment takes a praise from customers in the worldwide and it is our pride that we haven't received any complain about KERATOR products. All products and procedures are closely monitored under by quality control systems.
All of our products can be purchased from our products catalogues, instant reply emil of KERATOR, or our highly skilled national and telephone sales team. Should you have any queries or comments on any aspect of KERATOR, we would be delighted to hear from you.
We can promise to do our best for your success because your success is our success.
CEO Daekwang IDM corporation J.J.Jeon